Since 1985, Ghislain Morin Construction has been providing the very best in custom built homes and general contractor services in Ontario, Quebec, and surrounding areas.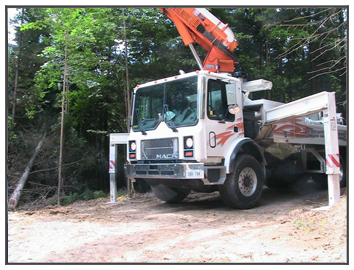 Our builders have knowledge in home renovations, new home building, general contractor services and much more. Pairing your custom home ideas along with the expertise of Ghislain Morin Construction will end up in a custom house you can call home!
When thinking about purchasing a custom built home in Ontario or Quebec, there are many factors to take into consideration before making your final decision. These decisions can range from the type of home you would like to have built, types of materials used, location of your new property, size and so much more. Making these decisions with professional help from Ghislain Morin Construction makes the process a breeze.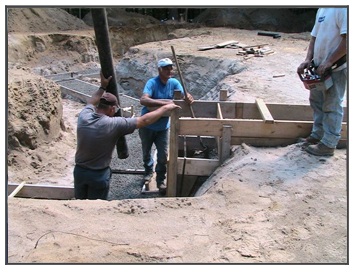 Every house that we build is a unique work of art. No matter what type of home you are looking for, the builders with Ghislain Morin Construction can accommodate you. Whether you are looking for a new home builder in Ontario or general contractor services in Ontario and Quebec, we can assist you with anything from custom built homes to home repairs and renovations. We are truly your one stop for Ontario and Quebec home building and home renovation services.
Take a look through our website for past built homes, floor plans and information about the different services offered by Ghislain Morin Construction. When looking for a custom home builder in Ontario, Montreal, Quebec, or the surrounding areas, look no further than Ghislain Morin Construction.